For the perfecting of the Saints - Ephesians 4:12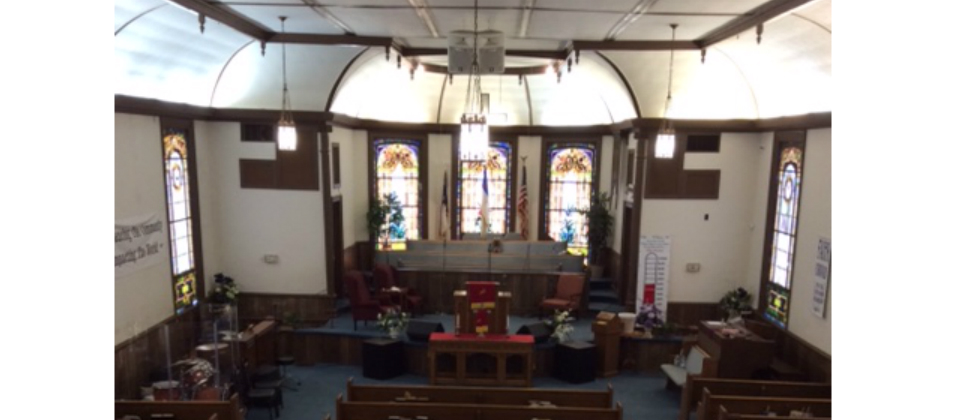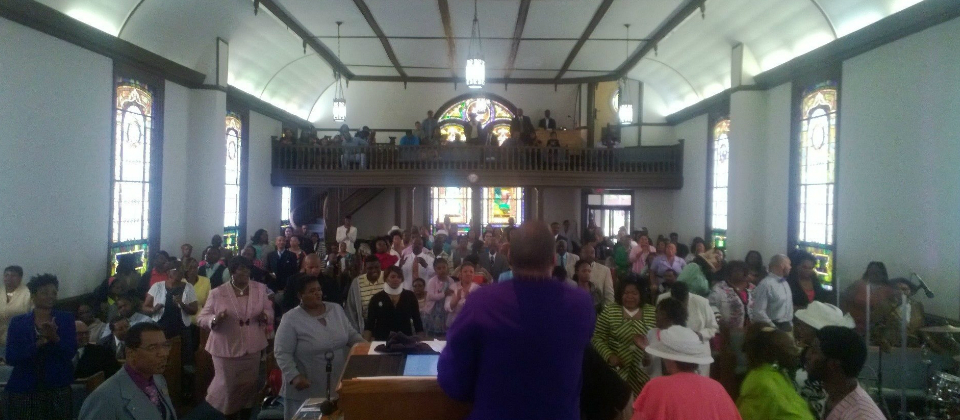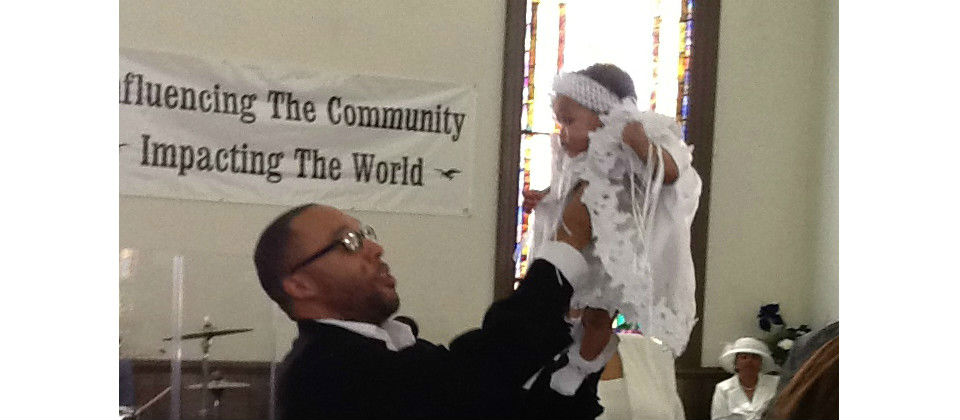 Welcome to First Baptist Church of Weldon. We celebrate 152 years of serving God our Father and Jesus our Lord and Savior. We are the First Church of Weldon, North Carolina and are rich in history. We thank him and praise him for the many blessings he has bestowed upon us. Through many dangers, toils and snares we have already come. T'was Grace that brought us safe thus far, and grace will lead us home.
We have a place for you whether you are a regular church goer or you have never been part of a church family.